Sri Preston Kulkarni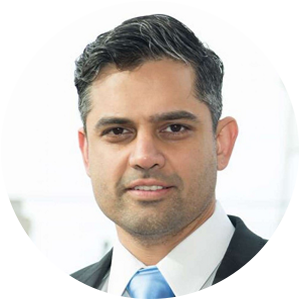 Kulkarni brings a variety of experience in service and public affairs to AmeriCorps. This includes 14 years as a Foreign Service Officer with the State Department where he specialized in public diplomacy and worked in public affairs and international information programs, completing tours in Taiwan, Russia, Iraq, Israel, Jamaica, and Washington, D.C. He also spent time as a Pearson fellow with the U.S. Senate, advising on foreign policy, defense, and veterans' affairs matters.
Kulkarni furthered this experience as a candidate for Congress in 2018 and 2020, running the first U.S. campaign in 27 languages and the largest relational organizing program for a U.S. Congressional race. He holds a bachelor's in linguistics from the University of Texas and a master's in public administration from Harvard Kennedy School. He speaks English, Spanish, Russian, Hindi, Hebrew, and Mandarin Chinese.