Nov 18, 2022
JC endured racism most of his early life. Today, he volunteers in the AmeriCorps Seniors Foster Grandparent program to help other children navigate life's challenges.
---
I was an orphan at the age of five when my mom passed.
I was a Black child, living with my grandmother, learning to navigate the world that seemed against me because of my skin color. Everything was segregated – my schools, anywhere I went for work, and even places I wanted to visit. When I got a job at a gas station in my 20s, my boss told me to go to the back where people couldn't see me. I got jobs done, but I was to stay hidden, away from people.
My childhood and early life are just that. Pain and humiliation. But it gave me a life purpose – I refused to see anyone else live through life like mine.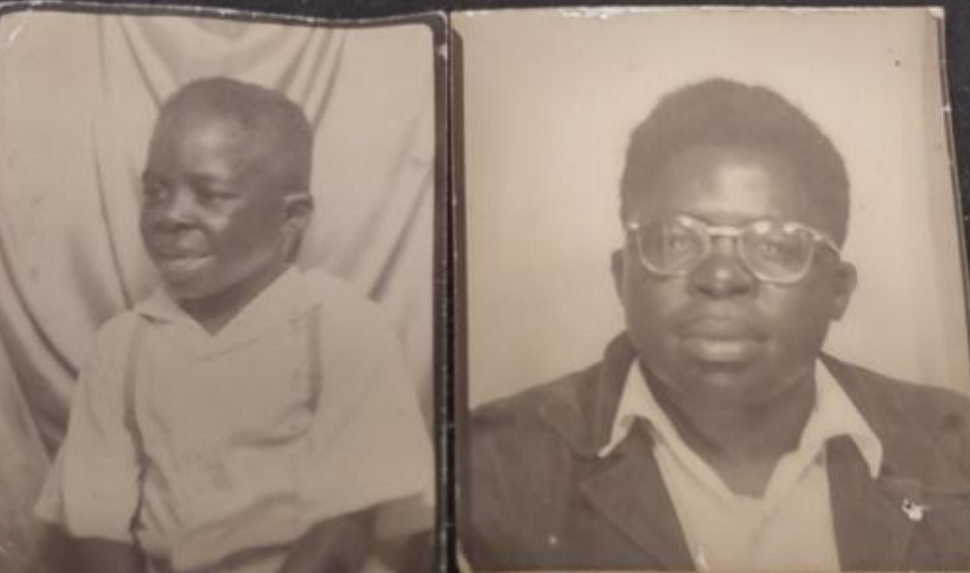 Today, I'm a proud 93-year-old AmeriCorps Seniors Foster Grandparent. I joined with the belief that every child deserves a chance for a better life. I understood what a difficult childhood was like. Some kids are from nothing, and we'll lose them if you don't win them. For over 20 years, I did just that. I started my Foster Grandparent volunteer service at the Fresno County Juvenile Hall to help kids find their purpose. I volunteered at the Fresno Economic Opportunities Commission's Sanctuary Youth Shelter to encourage runaway youths to leave the streets and finish their education, no matter what. I wanted to help these young adults find their safe place and make something of themselves. I'll never forget the day when one of the boys came up to me at the Fresno Fair to say, "Grandpa, remember me? I'm doing good now."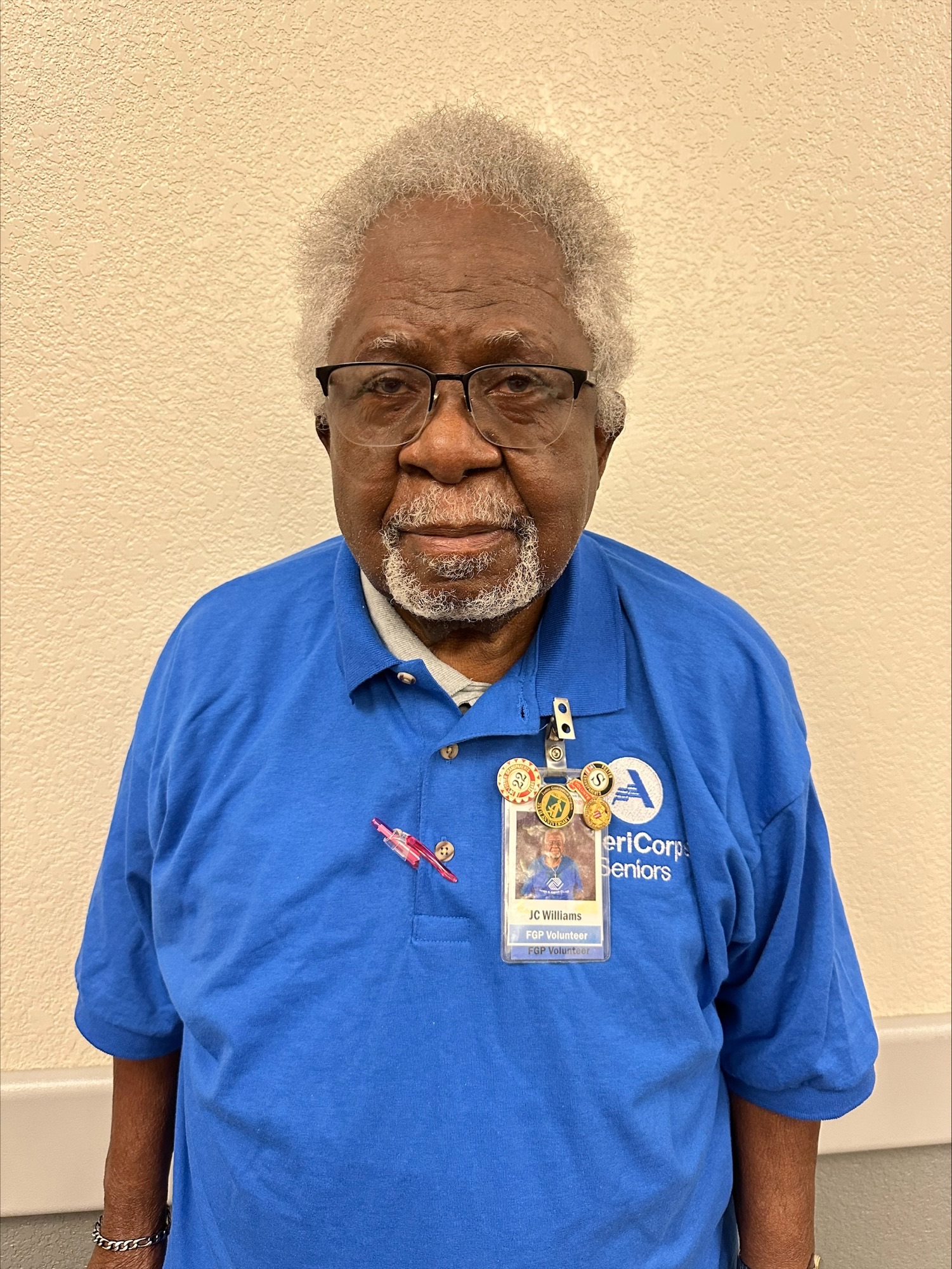 I'm told I helped more than 100 kids since my service. But the figure is not what's important to me. There are still kids in our country who need support, who don't know their value.
Everybody deserves to be loved no matter where they come from. It's what I tell my foster grandchildren at my Boys & Girls Club – you've got to love yourself because that's the best thing you can do for yourself.
About Zimmerman Boys & Girls Club
For 72 years, the Boys & Girls Clubs of Fresno County has been serving youth and their families. Over 4,000 children and teens call their club a second home. The club's mission is to enable young people, to reach their full potential as productive, caring, responsible citizens. AmeriCorps members and AmeriCorps Seniors volunteers serve at Boys & Girls Clubs across the nation to work with disadvantaged youth and implement high-impact, evidence-based programs during out-of-school time; provide mentoring, support networks, and specialized activities for targeted youth; and recruit additional volunteers to help support the program.
---
JC Williams grew up and lived in Arkansas until the 70s when he moved to California. Throughout his life, he worked as a chef, at a bowling alley, at a gas station, the railroad, and has owned a janitorial service. 
JC has been an AmeriCorps Seniors volunteer since 1997. He is currently serving as Foster Grandparent at Zimmerman Boys & Girls Club with his daughter Geneva.