36K
locations served across the country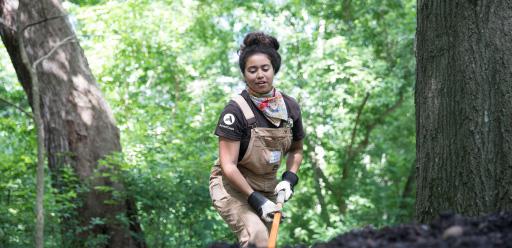 200K
members and volunteers serving
Providing People Power to Organizations that Are Strengthening American Communities.
Each year, AmeriCorps places more than $800 million in funding and more than 270,000 individuals with nonprofit, faith-based, and community organizations. All of our grantees and project sponsors go through a rigorous application process, meaning you can be sure that your donation will be used to help communities in need of support.
See the Impact of National Service in Your State
AmeriCorps' General Fund
When you contribute to the AmeriCorps' General Fund, we will direct your support where it is needed to assist in furthering the mission and goals of the agency.
AmeriCorps
AmeriCorps members address critical community needs by teaching, mentoring and tutoring kids, rebuilding after disaster, helping veterans and their families, restoring natural habitats, supporting healthy communities, alleviating poverty, and more.
AmeriCorps Seniors
AmeriCorps Seniors mobilizes Americans 55 and up who share their time, wisdom, and talents to reach out to other seniors in need, mentor and tutor youth, and help communities overcome a variety of challenges.
Disaster Services
When disaster strikes, AmeriCorps coordinates volunteers across the country to assist with repair and recovery efforts.
---
For instructions on how to make a payment to AmeriCorps, see here. If you have questions, please email DonationsAccounting@cns.gov
Connecting Individuals and Organizations to Help Communities Tackle Their Toughest Challenges
AmeriCorps sends people power and funding to communities in need of assistance. Disaster response, opioid crisis, early childhood education – these are just a few of the causes where AmeriCorps members, AmeriCorps Seniors volunteers, and partner organizations have stepped up.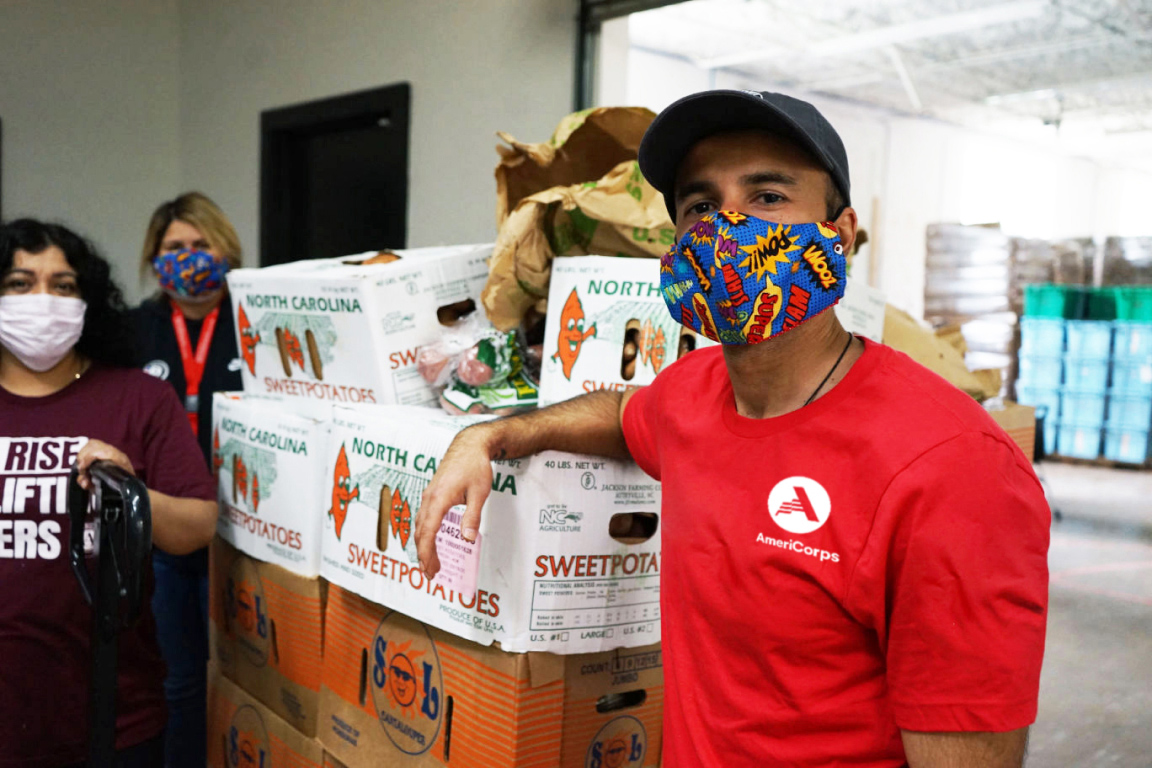 Disaster Response
COVID-19
The challenges presented by the pandemic require solutions that are creative, flexible, and timely. Across the country, AmeriCorps members and AmeriCorps Seniors volunteers have risen to the occasion, answering the call to serve in new and innovative ways. Even in the face of adversity, our members and volunteers continue to improve lives, strengthen communities, and foster civic engagement.
9.4K
AmeriCorps members and AmeriCorps Seniors volunteers have served in direct response to COVID-19
100K+
wellness check-ups provided
15.6M+
pounds of food collected and distributed
Disaster Response
The Opioid Crisis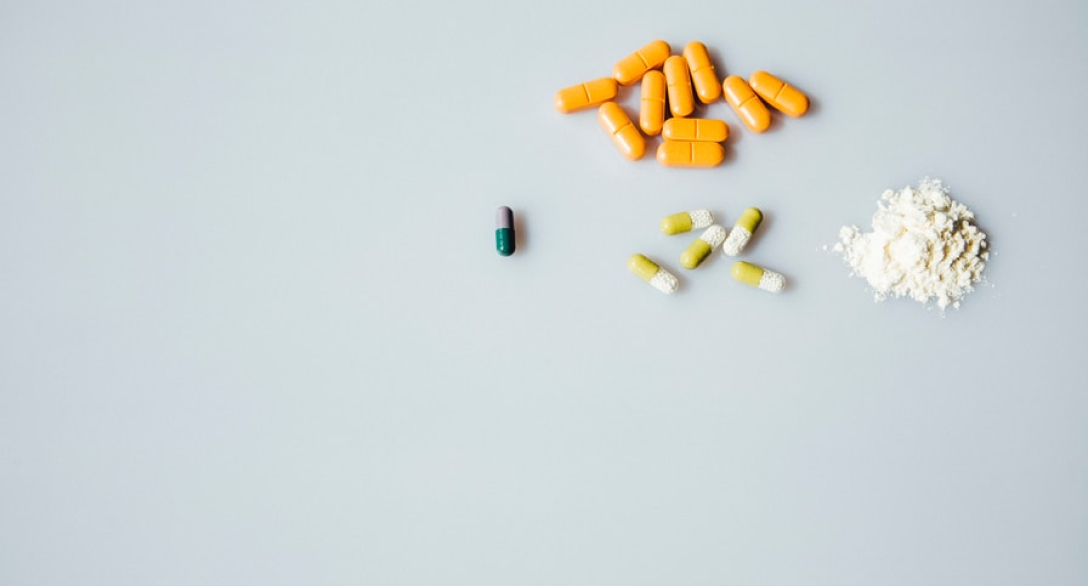 Bring out the best of america
AmeriCorps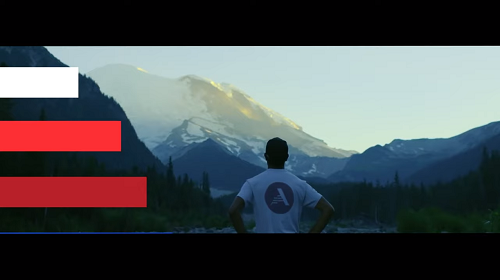 Find an Opportunity to Serve
We connect AmeriCorps members and AmeriCorps Seniors volunteers to organizations strengthening communities across the country.
Learn about AmeriCorps
Our purpose is to bring out the best of America. We do this by uniting Americans to serve communities.