Our Mission
To improve lives, strengthen communities, and foster civic engagement through service and volunteering.
What We Do
AmeriCorps offers individuals and organizations flexible ways to make an impact while focusing on six key areas.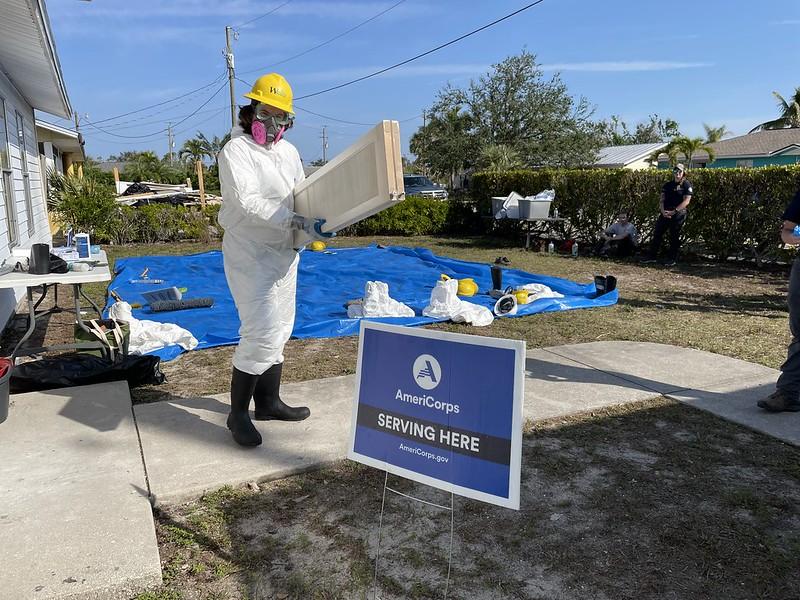 Our Impact
See the impact service, members and volunteers have in your state and across the country.
We Are Uniting America through Service
We invite individuals to serve alongside each other for the betterment of every community.
Unite
We bridge divides by bringing people together: connecting individuals and organizations to help communities tackle their toughest challenges.
Strengthen
We provide resources and people power to organizations dedicated to the improvement of communities.
Impact
We enrich the lives of those we serve and those who serve.  
Lead
We are the only federal agency for community service and volunteerism. We empower an entire ecosystem committed to the betterment of communities across America.
AmeriCorps Through the Years
For decades, we have worked to make service to others an indispensable part of the American experience. Through our nation's most trying times, AmeriCorps has come together to help those in need.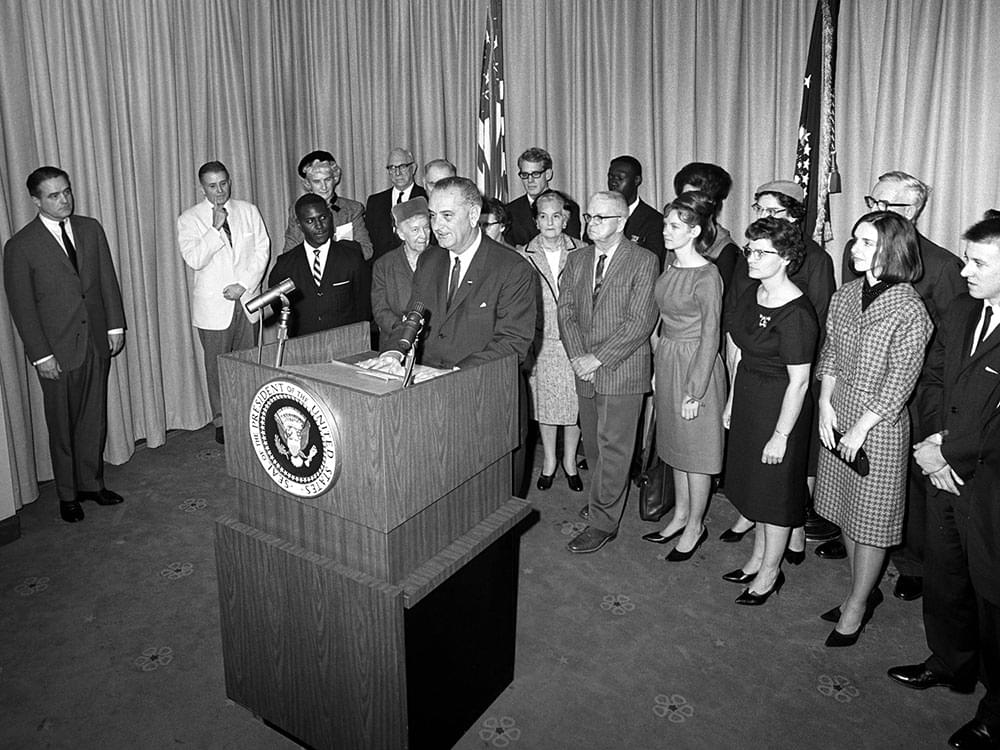 1964
The VISTA Program Is Created
The Volunteers In Service To America (VISTA) program to help communities combat poverty
1973
The RSVP, Foster Grandparents, and Senior Companions Programs Are Formed
The Domestic Volunteer Service Act of 1973 authorizes the creation of the Retired Senior Volunteer Program (RSVP), as well as the Foster Grandparents and Senior Companions programs
1992
The NCCC Program Is Created
The National Civilian Community Corps (NCCC) program is designed to help communities recover from disaster and other critical needs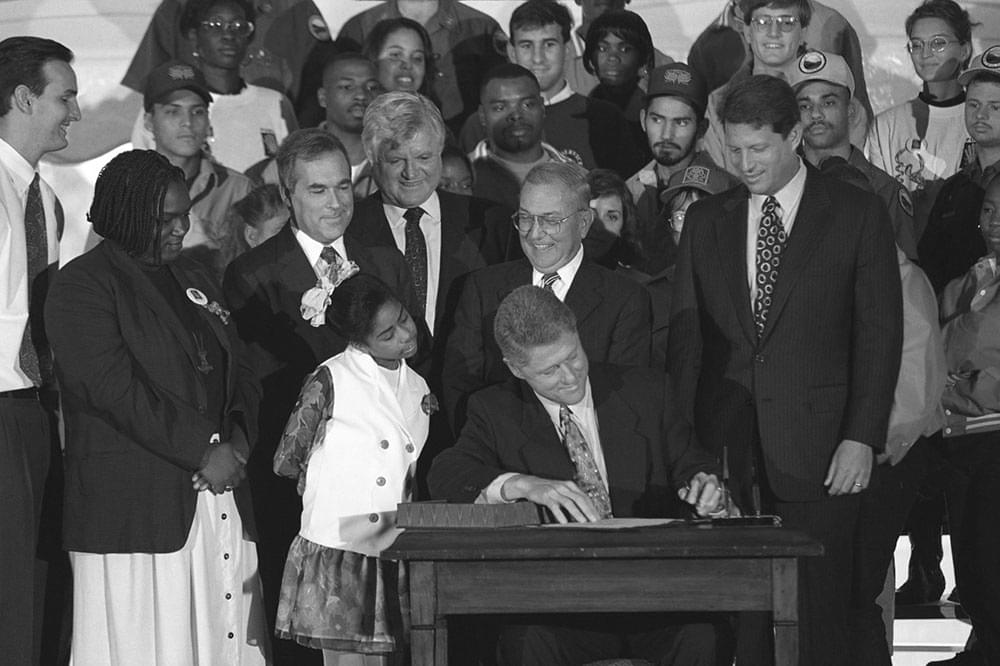 1993
AmeriCorps Is Created
AmeriCorps, then known as the Corporation for National and Community Service (CNCS), is formed as the government agency for national and community service. AmeriCorps incorporates the VISTA and NCCC programs. AmeriCorps Seniors (then Senior Corps) is created and incorporates Foster Grandparents, RSVP, Senior Companions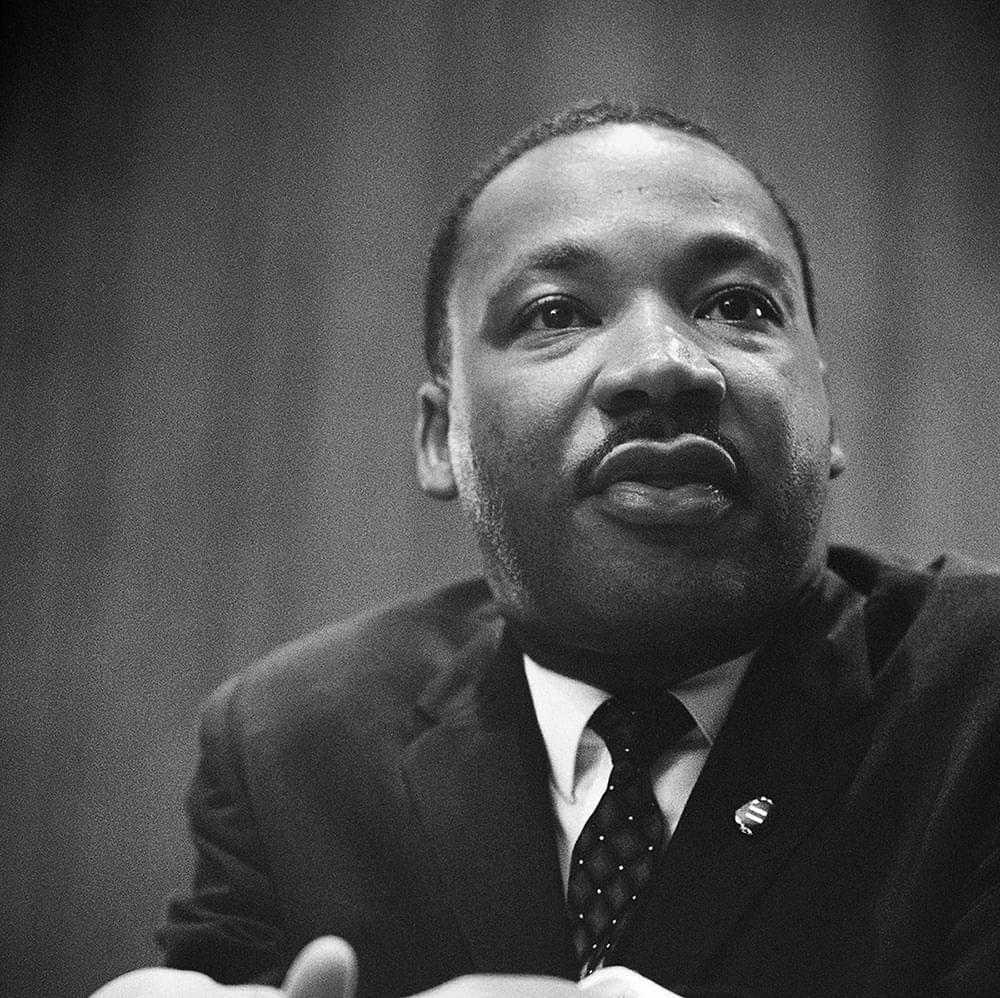 1994
Congress Establishes MLK Day as a Day of Service
1994
The First Class of AmeriCorps
20,000 individuals across the country join the first class of AmeriCorps and take the pledge to "Get Things Done for America."
1996
The America Reads Initiative Is Launched to Address 3rd Grade Literacy
The Department of Education partners with AmeriCorps to put trained college students in classrooms to address 3rd grade literacy.
2001
AmeriCorps Volunteers Help New York Address the Devastation of 9/11
2005
AmeriCorps Stands with New Orleans in the Wake of Hurricane Katrina
After Hurricane Katrina devastated a wide swath of communities along the Gulf Coast, AmeriCorps programs begin a recovery response across the region that has continued for more than a decade. Over 40,000 national service participants served nearly 10 million hours and enrolled 650,000 volunteers in the 10 years following the disaster.
2009
The American Recovery and Reinvestment Act Adds 13,000 AmeriCorps Members to the Program in Response to the Economic Downturn
2009
First September 11th Day of Service and Remembrance Held
Congress designates September 11th as a National Day of Service and Remembrance and charges AmeriCorps with helping to support this effort across the country.
2012
The FEMA Corps Program Is Launched to Strengthen the Nation's Ability to Respond to Disasters
2013
Making a Commitment to STEM Education
In 2013, AmeriCorps creates a STEM AmeriCorps program to encourage thousands of students in science, technology, engineering, and math learning.
2016
AmeriCorps Is 1M Members Strong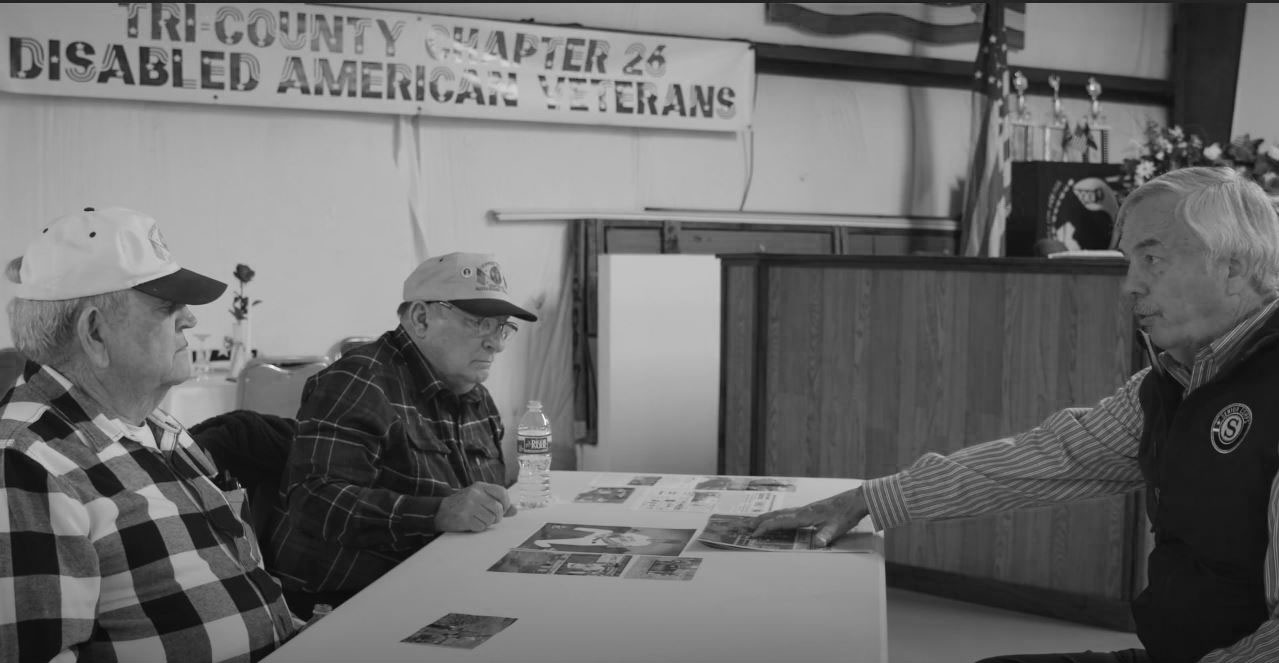 2017
Combatting the Opioid Crisis
To help address the nation's growing opioid crisis, AmeriCorps significantly increases its support of substance abuse prevention, education, and recovery programming by devoting $27.9 million to opioid-related grants and programming.
2019
25th Anniversary of AmeriCorps
2020
AmeriCorps Steps Up to Support Communities Impacted by COVID-19
2022
AmeriCorps and CDC join forces to create Public Health AmeriCorps
Celebrate 30 Years of AmeriCorps
From September 2023 to September 2024, AmeriCorps is celebrating three decades of national service. Join us by branding your events, celebrating milestone moments, and sharing your stories of AmeriCorps.
Connecting Individuals and Organizations to Help Communities Tackle Their Toughest Challenges.
AmeriCorps sends people power and funding to communities across the country. Disaster response, opioid crisis, education – these are just a few of the causes where AmeriCorps members and AmeriCorps Seniors volunteers have stepped up to strengthen their community.
Serve
Do you want to make an impact in your community and your country? AmeriCorps members and AmeriCorps Seniors volunteers serve with organizations to strengthen communities across our nation.
Find out more
Partner
In need of resources? AmeriCorps is here for you. Every year, we place more than $800 million in funding and more than 200,000 individuals with nonprofit, faith-based, and community organizations.
Find out more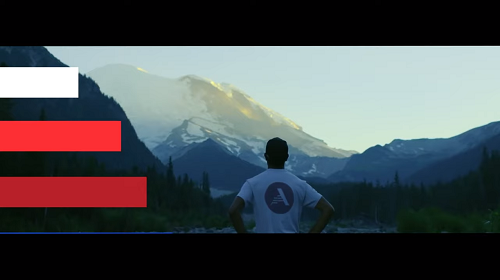 The Best of America
America was founded on a promise of opportunity. When we build stronger communities, we help make this promise a reality, for every individual to succeed. Especially in times of adversity, we find the courage to unite and overcome. Helping our communities prosper, head on and together. It's what AmeriCorps is built for: bringing all Americans together. Working alongside each other for the betterment of every community. Ensuring that everyone gets the help they need, and the opportunities they deserve. AmeriCorps is your chance to be a part of something bigger.