United through Service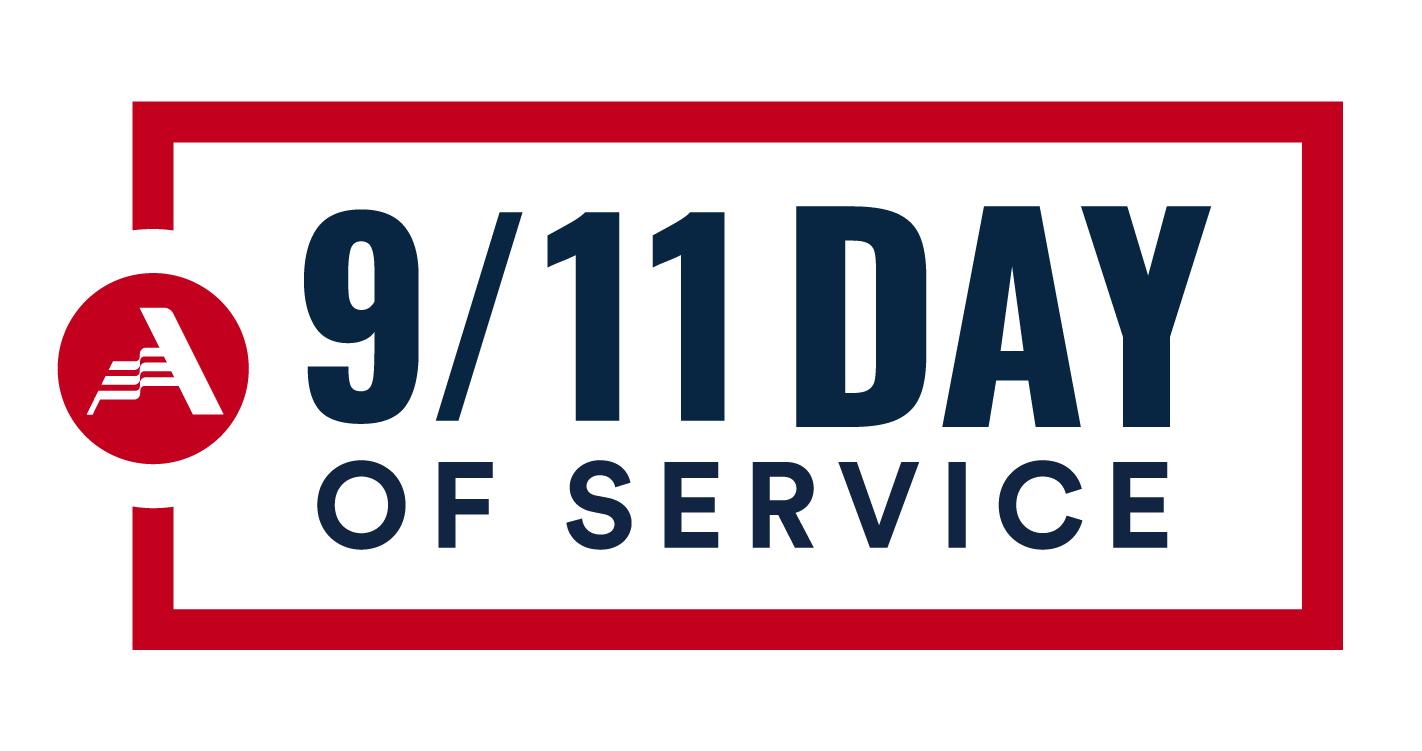 It's been more than 20 years since 9/11. We continue to honor the sacrifices made that day by remembering the heroes, armed forces, first responders, and countless others' acts of service to defend our nation's freedom.  
On the September 11 National Day of Service and Remembrance, we invite you to cross divides, differences, and ideologies to come together in service to honor those lost and those whose lives were forever changed that fateful day. Lift each other up, neighborhood by neighborhood, just as Americans did more than 20 years ago, united to serve. 
You can help us spark a passion and create relationships between communities and individuals  that extend past this day to inspire a lifetime of service in all Americans.  
The 9/11 Day of Service is Monday, September 11. You and your partners are encouraged to engage in service on this day and the days surrounding.  
A Day to Remember
Remember the fallen by lifting our communities and honor the heroes by becoming one to someone in need. Make a difference, unite through service, and show we remember.
Commit to Serve on 9/11 Day
Volunteer
Use the AmeriCorps Volunteer Search, powered by VolunteerMatch, to find an opportunity near you.
Take the Pledge
Let us know you are committed to volunteering in your community this 9/11 Day and beyond.
Find Resources
Plan ahead for 9/11 Day 2023. Find self-starter project ideas, toolkits, and more.
 
Register a Volunteer Opportunity
Publicize your volunteer opportunities for the September 11 National Day of Service and Remembrance by adding them to AmeriCorps Volunteer Search.
To be discoverable in search results for 9/11 Day, you must use #911 in the title of the project.
Create a free project listing with one of these organizations: Idealist, JustServe, or VolunteerMatch
That's it, anyone searching for 9/11 Day volunteer opportunities on our site will see your post. 
If you have questions about registering or promoting your volunteer opportunities, please contact Sept11@cns.gov.
Become a Champion
Show your support in honoring the September 11 Day of Service and Remembrance with AmeriCorps. Champions receive invitations to webinars, early access to national marketing materials, and more!