Jun 02, 2022
Pride Month celebrates the LGBTQI+ community and serves as tribute to those who pushed gay rights forward as part of a series of events between police and LGBTQI+ protesters. These events stretched over six days beginning June 28, 1969, the Stonewall Riots, which would become the tipping point for the Gay Liberation Movement that grew from "Gay Pride Day" to encompass a month-long celebration. Today, Pride Month also serves as a memorial to those who have lost their lives to hate crimes or HIV/AIDS, as well as a testament to living freely and authentically. 
During Pride Month, it's important to spotlight the valuable contributions of LGBTQI+ individuals across America and reaffirm our commitment to stand in solidarity with LGBTQI+ Americans in their ongoing struggle against discrimination and injustice. AmeriCorps members who identify as LGBTQI+ and allies across the nation are at the forefront of this movement making strides through service to empower and support community members.  
According to The Trevor Project's 2022 National Survey on LGBTQ Youth Health, 73% of LGBTQ youth have experienced discrimination and 36% have been physically threatened. This often leads to or is rooted in feeling unsafe in one's educational or home environment. When youth don't feel safe in school, that can lead to truancy, leaving school, poor grades, depression, and even self-harm or suicide, according to another report by GLSEN (Gay, Lesbian Straight Education Network). AmeriCorps members are at forefront of providing much-needed services to students at-risk.  
Meet Miguel, an AmeriCorps member serving with City Year Kansas City. As he transitioned from being homeless, he discovered City Year Kansas City, where he served as a mentor and tutor at public schools. He soon found his footing as an AmeriCorps member and his passion for helping students, especially for those struggling with their identity. Today, Miguel serves as an impact manager where he oversees peers in their own mentorship journey and builds relationships with families and school staff.  
"During those first few months of service, I was very skeptical if I belonged at City Year," said Miguel.  "As someone who barely finished high school myself, I wasn't sure if I was even the right person to mentor students. But once I began working with my students, I began learning quickly, too. As my knowledge and experiences continued, my confidence and "fit" within the organization became clearer."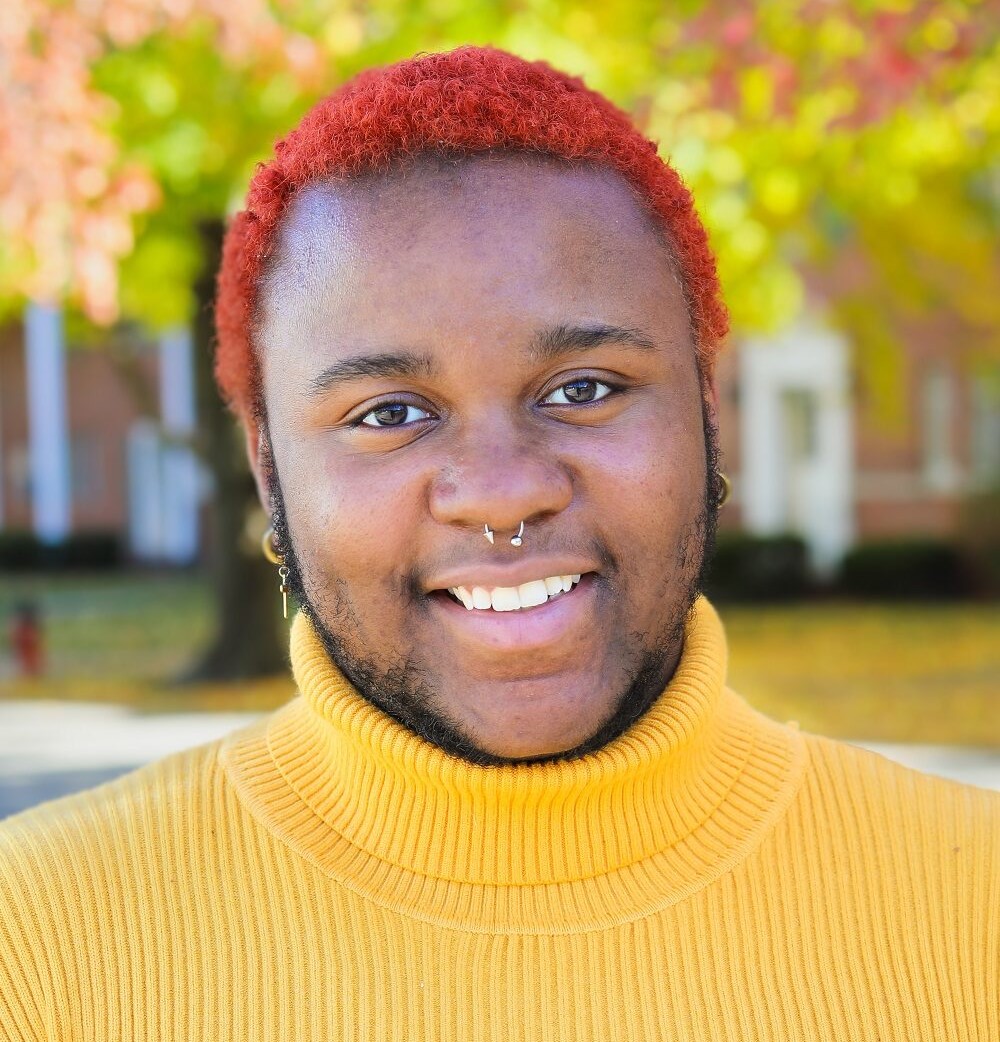 Read more about making a difference in students' lives 
In California, AmeriCorps members serve with Equality California, the first AmeriCorps program in the country specifically focused on LGBTQI+ youth. Members serve as mentors to students in the Fresno United School District and work to improve students' social and emotional well-being which, in turn, helps  reduce depression and improves academic performance and grades.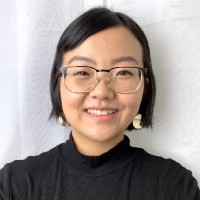 Brittney, an AmeriCorps member serving as mentor with Equality California  
"The end goal of this program is to let students really dive into their own identities, while also preparing them to become leaders by the end of the year," said Brittney, an AmeriCorps member serving as a mentor. The program works like Big Brothers/Big Sisters. Mentors, like Brittney, ensure LGBTQI+ youth feel safe and supported so that no student is left behind. 
These members and organizations are at the core of national service. Their duties include  empowering the youngest members of society. AmeriCorps LGBTQI+ members and allies serve across the nation with that same focus. No one should be discriminated against or live in fear simply because of who they are or whom they love. AmeriCorps programs and members address these pressing challenges every day and serve communities most in need.  
This Pride Month and year-round, AmeriCorps brings these stories to light and honors the work of LGBTQI+ members and allies who fight for equality for all.