May 26, 2023
Dear veterans,  
We recognize and appreciate the immense sacrifices you have made for our nation. From leaving your loved ones behind and serving overseas to protecting our freedom, you have dedicated your lives to serving our country. At AmeriCorps, we believe that we have a responsibility to care for you and your families during and after your service.  
 AmeriCorps has a dual mission – to assist and serve veterans and military families and serve alongside them by engaging their talents to help make a local impact. 
Each year, we assist nearly 250,000 veterans and military families by connecting them to educational opportunities, jobs, and benefits that they have rightfully earned. You can more about how AmeriCorps can help you and your family at AmeriCorps.gov/Veterans. 
Our programs and partners are dedicated to recruiting veterans into service opportunities where you can gain more professional experience, find camaraderie, earn an education award, and continue to serve our nation. If you are looking to transition into civilian life, we invite you to explore our various programs at AmeriCorps.  
Transition to Civilian Life with AmeriCorps 
VetWorks, an Mt. Adams Institute program, is a career development program for veterans interested in natural resources management, public lands, and the environment sector. The veterans, who serve as AmeriCorps members, are placed at local, state, and federal land management agencies, such as the US Forest Service, where they provide project support while learning about various career paths.  
Legacy Corps is an Arizona State University project that provides caregiver support services for veterans and military families. AmeriCorps members that serve with this program keep families in their communities longer, postponing or avoiding institutional care completely. Through their network of programs, they connect veterans with vital assistance and resources such as housing, peer support, food security, and more.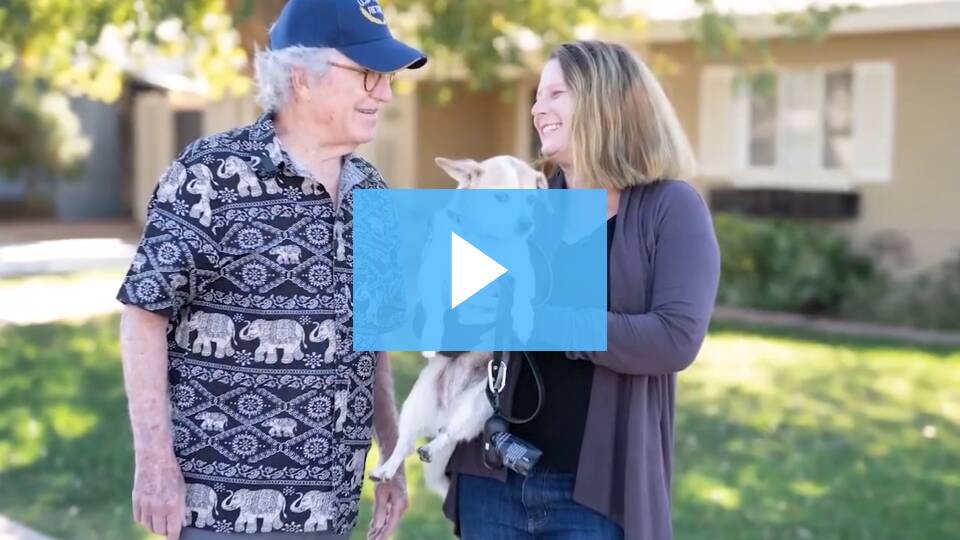 Growing Veterans is a nonprofit where veterans can find purpose and camaraderie. They serve as a professional stepping stone, giving veterans the opportunity to build their resumes and skill sets. Like AmeriCorps member TJ, who is a retired army veteran, who now serves in the VISTA program as a community coordinator with Growing Veterans to develop program outreach and engagement. Learn more about the program in the video below. 
By continuing your service as an AmeriCorps member, you can continue to give back to our country. But you don't have to commit to a service term to make an impact in your community. There are short-term volunteer opportunities available where veterans can help local organizations meet community needs. For example, Verles, a Desert Storm and Marine Corps veteran turned educator and AmeriCorps volunteer. He served 16 years in the military and continues to give back.  
— Office of the Governor of California (@CAgovernor) November 23, 2022
We know you have sacrificed so much for our country, and we are committed to helping you lead successful lives after your military service. Whether it's providing housing security, supporting mental health, or aiding in career advancement, AmeriCorps proudly stands and serves you and your families.  
If you're interested in continuing your service or taking the first step back into civilian life, visit AmeriCorps.gov to find the right opportunity near you.  
Yours in service,  
AmeriCorps