Communication Resources
Download our logos, image assets, videos, brand guidelines, and more to help promote service.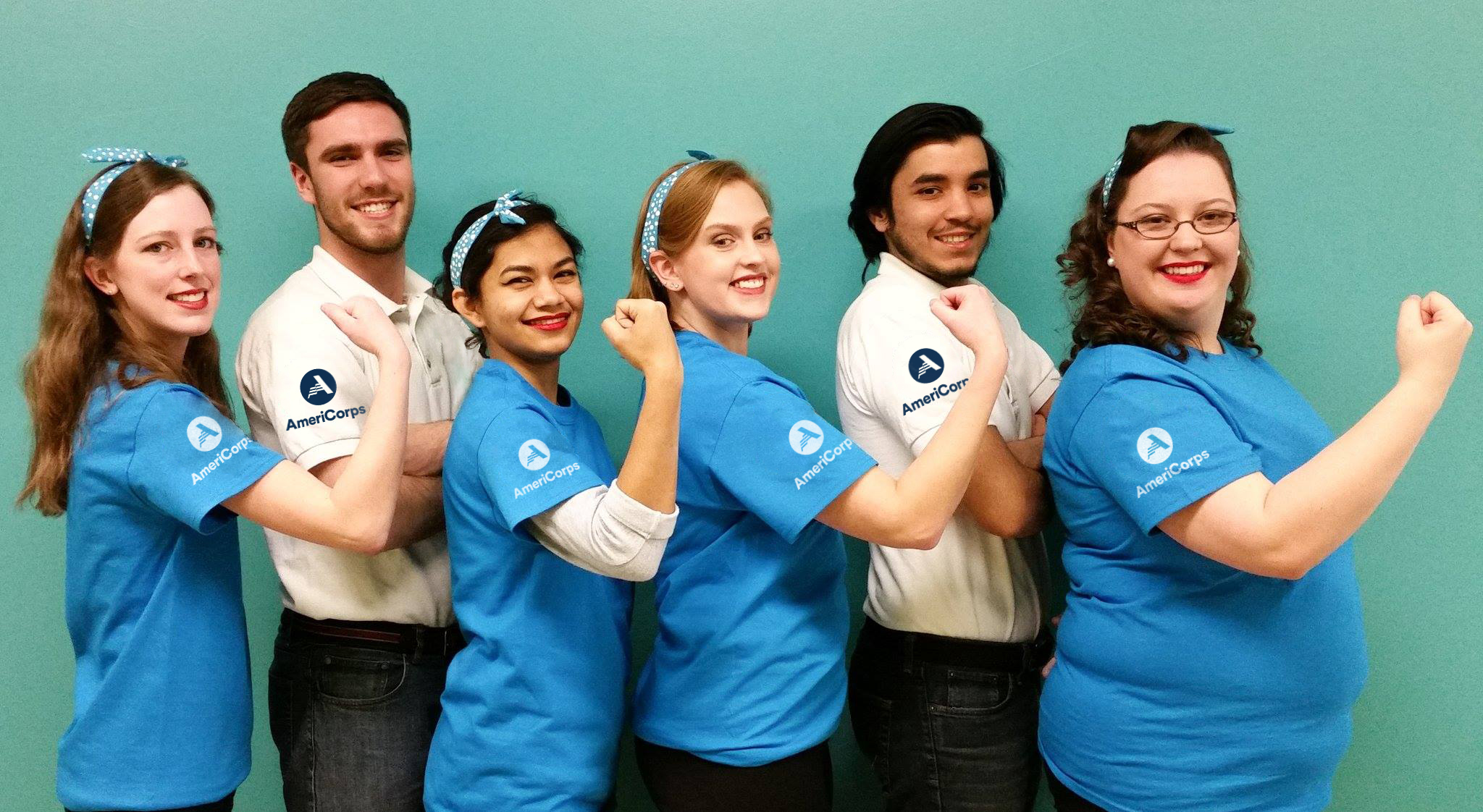 Events
Stay up-to-date on AmeriCorps days of service, webinars, volunteer opportunities, and other events.
American Rescue Plan
The American Rescue Plan Act of 2021 provides immediate relief from the pandemic, with a specific focus on support for underserved and disproportionately impacted communities. The landmark legislation includes an additional $1 billion investment in national service.


National Service Blog
Take a look inside the world of national service and volunteering to learn how AmeriCorps and AmeriCorps Seniors programs improve lives, foster civic engagement, and strengthen communities across the country.
The Latest Stories from across AmeriCorps
AmeriCorps members and AmeriCorps Seniors volunteers represent the best of America: tirelessly serving people and communities across the country.
We embody the diversity, unity, collaboration, and idealism needed to achieve our goals for our school, students and City Year as a whole – and it's inspiring to know my teammates are supporting their own students.
Serve with AmeriCorps
AmeriCorps is an opportunity for individuals of all ages and backgrounds to give their time and talent to strengthen communities.
Partner with AmeriCorps
Is your organization dedicated to strengthening your community? We are here to help.