Mar 14, 2023
AmeriCorps salutes those 140,000 AmeriCorps Seniors volunteers who share their time and life skills to help our children, fellow older adults, and community members.  
Every day, AmeriCorps Seniors volunteers' commitment makes a positive impact on their community, transforming the lives of those they serve:
For more than 50 years, AmeriCorps Seniors volunteers in the RSVP program get things done across the nation from managing volunteers, helping serve at food banks, and providing disaster awareness.
Volunteers serving in the Senior Companion program befriend older adults and assist with daily living tasks such as transportation to appointments, cooking meals, and more to allow them to better maintain independence and age with dignity.
Through the Foster Grandparents program, one of AmeriCorps Seniors' oldest programs, volunteers connect with children, students, and younger adults, taking on pivotal roles to help shape future generations.
Volunteers are essential AmeriCorps uniters, helping people in their communities recover from the aftereffects of the COVID-19 pandemic. From supporting food banks to conducting check-ins with isolated older adults, volunteers stepped in to lift up our communities during unprecedented times. Foster Grandparents united in service to combat learning loss, answering President Biden's call for 250,000 more tutors and mentors to accelerate student recovery and success.
Lifting up the community through soup kitchens
AmeriCorps Seniors volunteer Jim Kowalski has been serving with the RSVP program for more than a decade. After retiring as a behavioral health counselor, Jim decided to become a volunteer to give back in his new free time. Jim joined the Soup Kitchen of Greater Wheeling in Ohio, making more than 10,000 hoagies for community members in need. He says the greatest thing about volunteering at the soup kitchen is meeting people and socializing. It's a place where those in need can sit down and enjoy a hot meal as a community.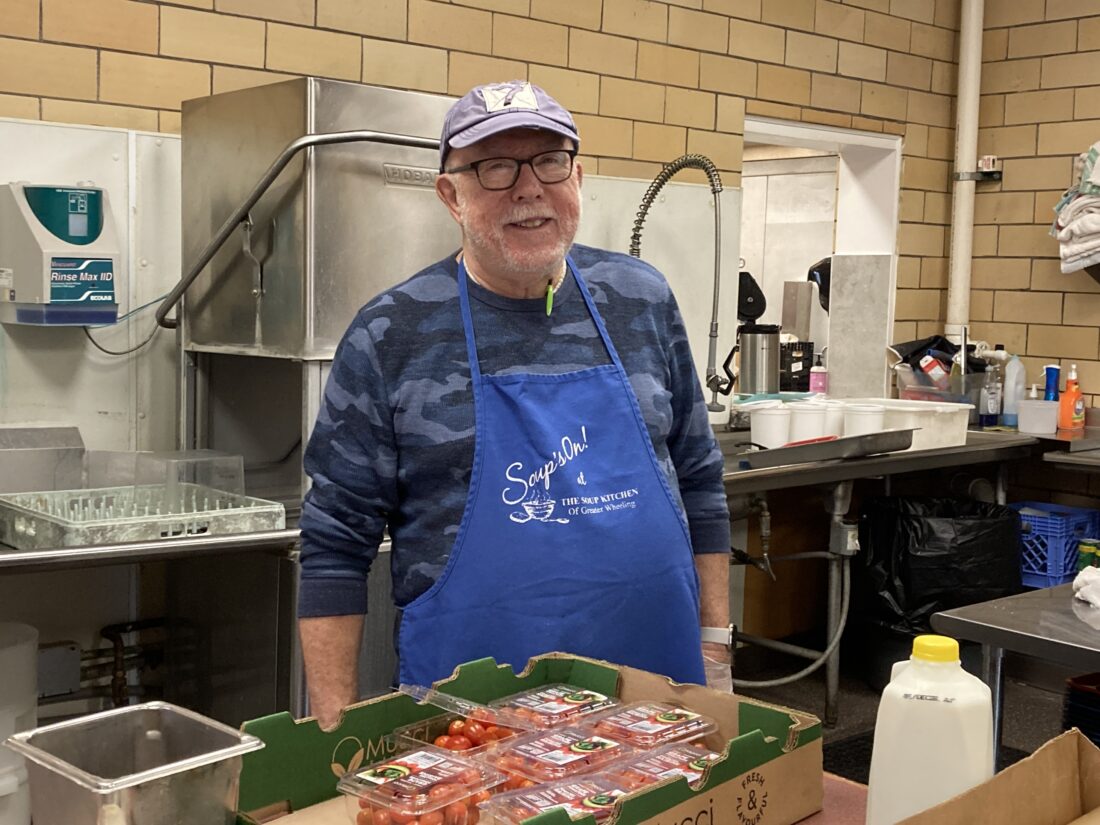 War refugee befriends his community's older adults 
Chue Vang arrived in Missoula, Montana in 1979 as a war refugee from Laos. After immigrating, he settled into the Hmong community in Missoula. He worked with community members and served on the board of the Refugee Assistance Center until it closed, and in 2011, he joined the Senior Companion program with Serve Montana to continue helping those who needed his assistance. Since then, he's served nearly 14,000 hours and logged more than 24,000 miles helping others. Chue provides translation services to help others communicate with their healthcare providers, complete important medical forms, and live healthier lives as a Senior Companion.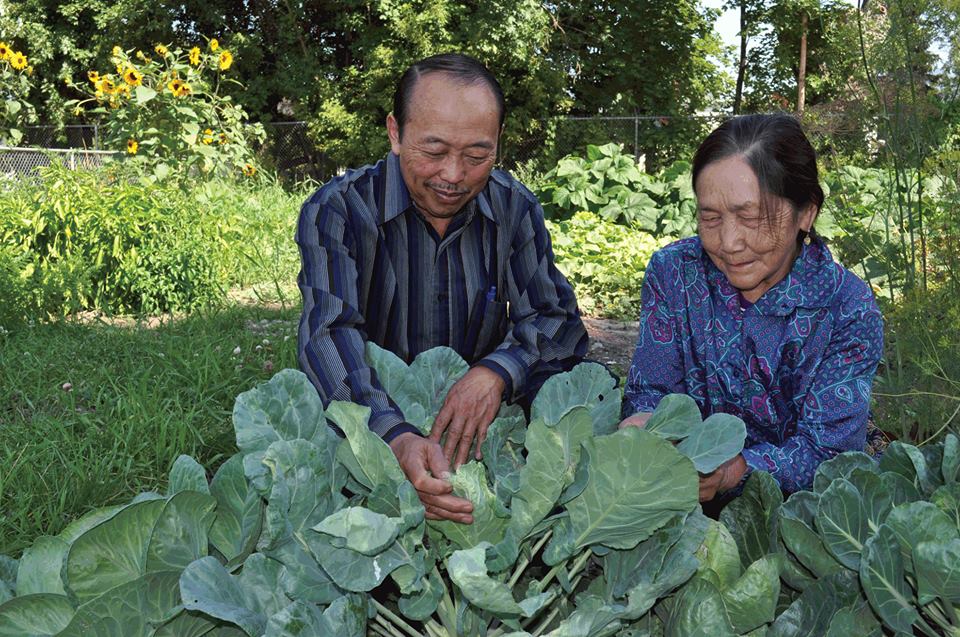 Helping students thrive in and out of the classroom
In Puerto Rico, Foster Grandparent Guillermo Rivera Tricoche serves with the Cerebral Palsy Center, an organization that offers interdisciplinary services to children with special needs from months to 16-years-old helps students, in Ponce, Puerto Rico. 89-year-old Guillermo supports children with developmental disabilities, cerebral palsy, neurological disorders, and multiple and severe disabilities to thrive in and out of the classroom. His service helps students integrate into the school community through not only tutoring but with catered curriculums such as social work, physical therapy, speech-language pathology, special education, summer camps, and more. Guillermo says that volunteering helps keep him young while creating bonds with his students.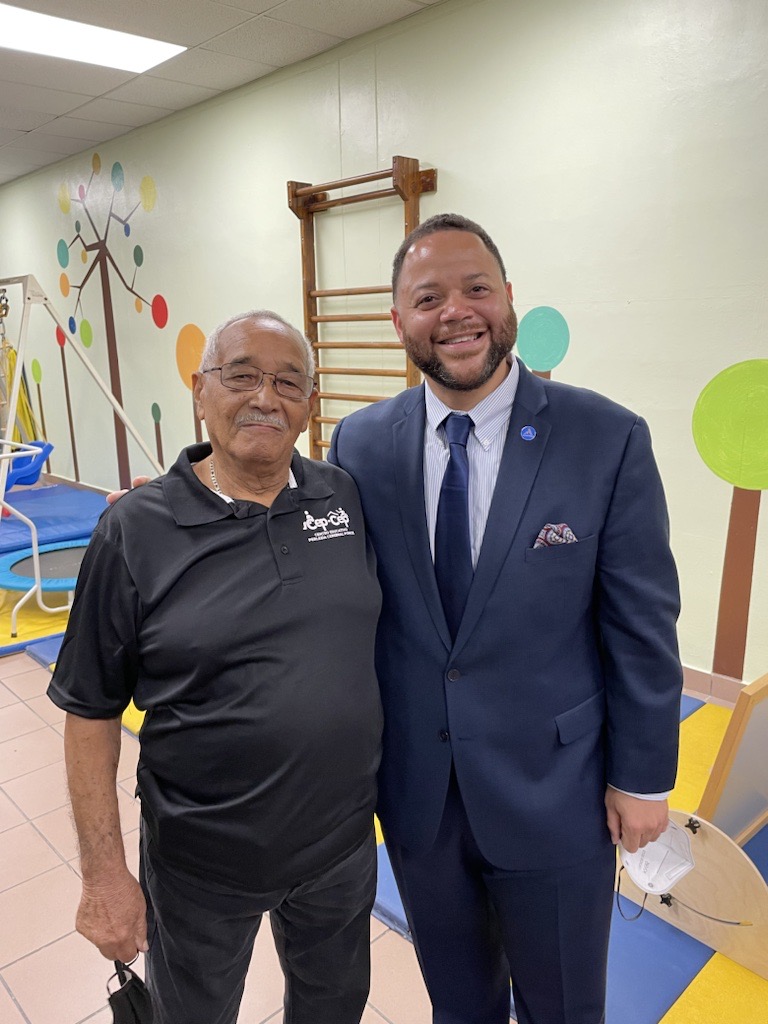 AmeriThanks to older adults who give back
AmeriCorps Seniors volunteers dedicate their second act to transform the lives of their communities. Their wisdom and commitment continue to help shape our nation for the better.
Know a senior ready to volunteer and make a difference? Join us! Learn more about AmeriCorps Seniors opportunities.
Join AmeriCorps Week celebrations
Follow AmeriCorps blog series, Facebook, Instagram, LinkedIn, and Twitter to join AmeriCorps Week and Day of the A.