Nov 16, 2023
During November, the nation honors and recognizes the valuable contributions and sacrifices made byveterans, active duty military, and military family members to our country.
At AmeriCorps, we recognize our responsibility to the military community,including caring for veterans and their families. We also honor our AmeriCorps members and AmeriCorps Seniors volunteers from the veteran communities where they continue their legacy of service, like those serving in the Washington State Department of Veteran Affairs Vet Corps.
Caring for Veterans and Military Families Before, During, and After Their Tours of Duty
The Washington State Department of Veterans Affairs Vet Corps program was created in 2005 to help veterans and their families navigate their journey from military to civilian and collegiate life. The program provides veterans, and their families, support through connection to resources and services they need in their transitional journey out of the military and into their next phase in life.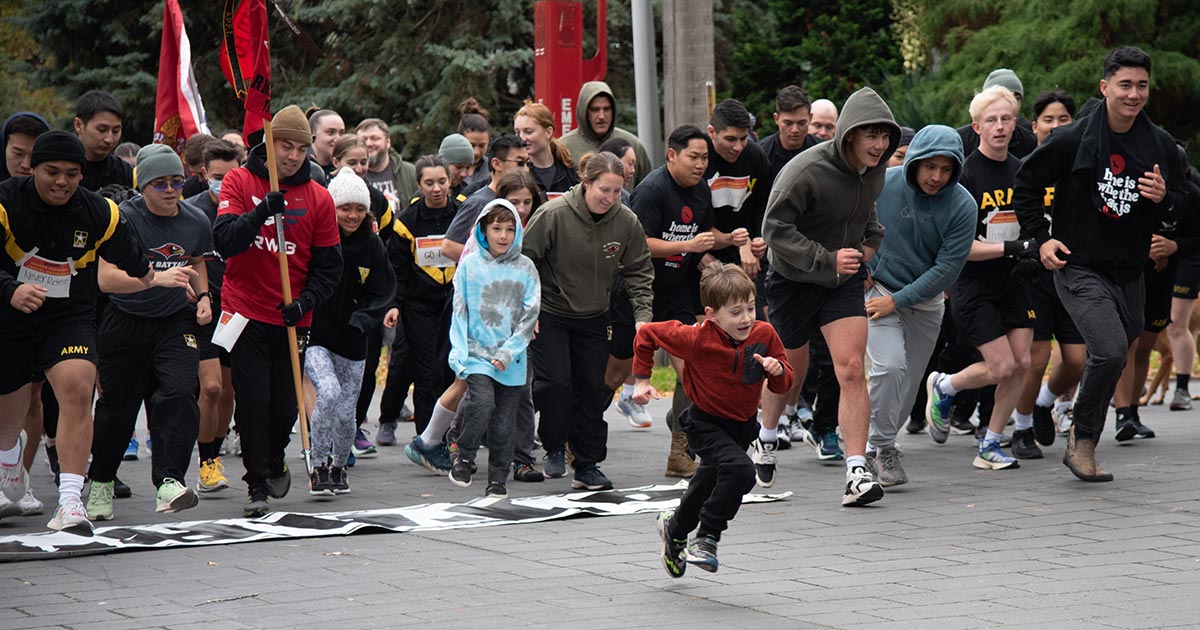 While stationed at colleges, universities, and community organizations throughout Washington state, AmeriCorps members and AmeriCorps Seniors volunteers:
Connect veterans to service officers, housing support, emergency financial aid, counseling services, and other needed resources every day. 

Support services to veterans to improve their academic outcomes, graduation rates, and postsecondary success after college through peer mentoring, resources, and referrals to veterans in college. 

Educate university faculty and administrative employees about veteran needs and increase veteran cultural competence to increase veteran student retention rates, graduation rates among program participants, and post-service earnings by AmeriCorps members. 

Not only does the program provide veterans and their family members access to educational benefits and services earned through their military service, but AmeriCorps' 

return-on-investment study

 found that the program returns as much as $17.52 to communities and the government for every federal dollar invested. 
Peer-to-Peer Connection and Support
AmeriCorps members and AmeriCorps Seniors volunteers serving in Vet Corps are mostly veterans or military-connected family members who provide a peer connection for fellow hometown heroes by building on shared experiences and creating supportive relationships. Through peer connection, members and volunteers develop stronger bonds and a support system for fellow veterans.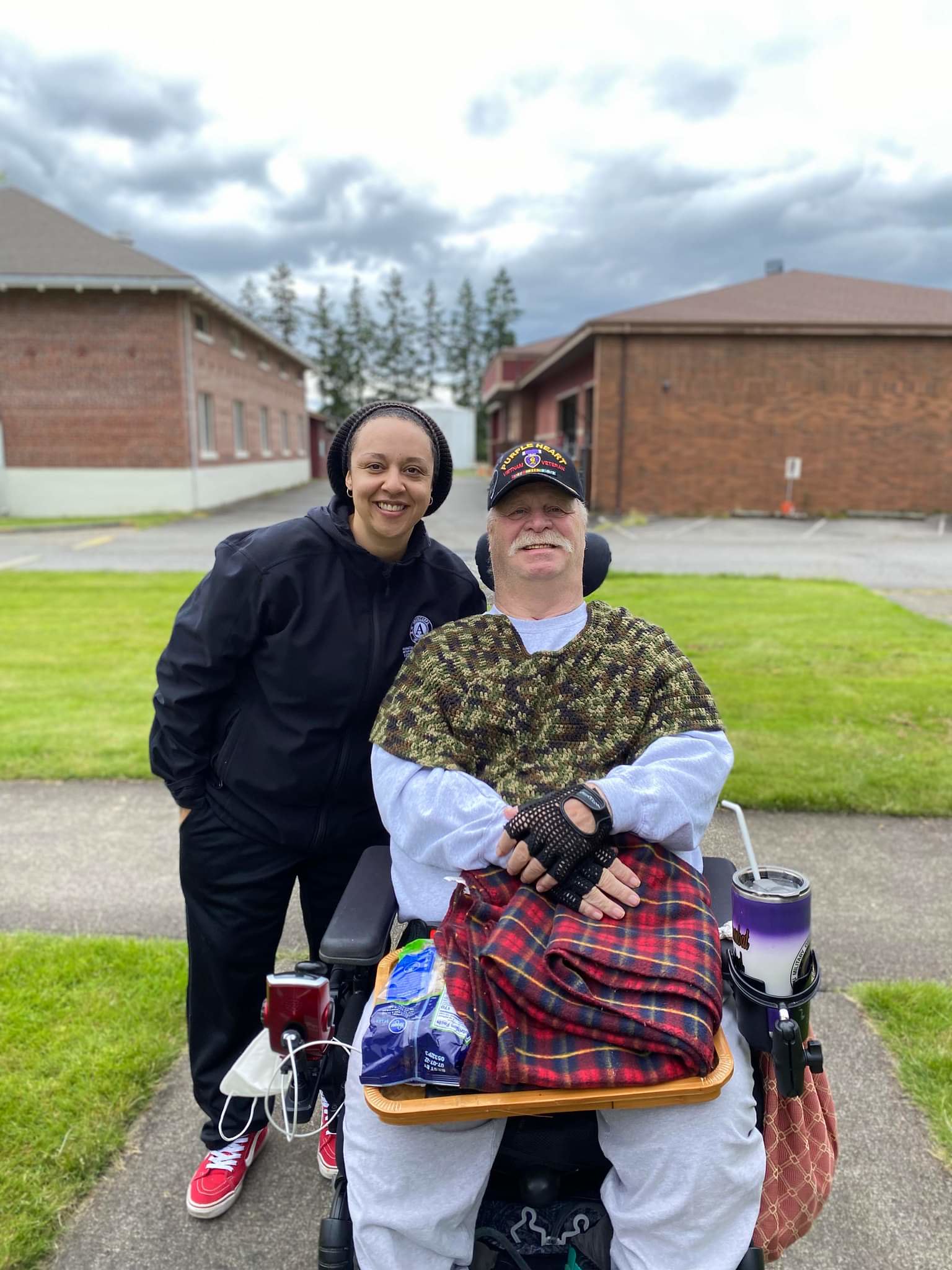 "I joined AmeriCorps because I wanted an opportunity to connect and do meaningful work with veterans and their families. My most memorable moment during my service was when we conducted a state-wide Veterans Day event during the peak of the COVID-19 pandemic and brought people together when the nation was feeling the most isolated," said an AmeriCorps alumnus Eric. 
Since its inception, Vet Corps has supported more than 6,600 veterans across 104 service sites across Washington state. With more than 400 AmeriCorps alums and 351 veteran alums our members and volunteers dedicated more than 865,000 service hours to empower our nation's veterans and military families. 
But the program isn't only making a difference in the lives of those served. It's also transforming the lives of our members and AmeriCorps Seniors volunteers.
"I joined AmeriCorps because I was unsure of what I wanted to do with my life post-college. It turned out to be one of the best decisions I have made in my life. One of my favorite moments was hosting a thank you card signing event for Veterans Day. I then took the cards down to the Portland Veterans Affairs Hospital in Oregon and went floor to floor, handing out the cards to the veterans who were patients. Being able to bring a little bit of joy to the veterans, along with connecting with them and sharing stories, is something that I will never forget," said AmeriCorps alumnus Bryan. 
30 Years of Serving Alongside Hometown Heroes
For 30 years, AmeriCorps programs like Vet Corps have been a pathway for thousands of veterans across the country to continue serving and leading in their community after military service while veterans who serve in AmeriCorps and AmeriCorps Seniors gain valuable professional, educational, and life benefits. 
By welcoming and tapping into the talent and leadership skills of veterans and military families to serve in national service opportunities in their community, nearly 15,000 veterans take the AmeriCorps pledge each year to continue to serve and tackle our nation's most pressing challenges.
Join us in recognizing our nation's veterans and hometown heroes during our 30th anniversary and learn more about AmeriCorps' commitment to supporting them.