Get your hands dirty, discover something different, and reach new heights of personal and professional growth.
For young adults who want a hands-on service experience and the chance to work with multiple sponsor organizations to meet a variety of community needs. The traditional corps can help you become adaptable and flexible, and will introduce you to exciting professional paths. If you choose to serve as an AmeriCorps NCCC member in the traditional corps program, your term will last 10 months for members and 11 months for team leaders. You'll need to be 18-26* years old upon arrival to be a member or at least 18 years old to be a team leader (there is no upper age limit to serve as a team leader and you do not need prior NCCC experience to serve in this role).
You'll work on at least four different projects in different states and cities with multiple sponsor organizations to meet a variety of community needs in the areas of energy conservation, infrastructure improvement, natural and other disaster services, and urban and rural development. 
AmeriCorps Member Spotlight | Regan, NCCC Team Leader
NCCC Position Options
Member
Members are assigned to a regional campus to complete initial training and to receive team assignments. Diverse teams of 18-26* year-olds work under the direction of one team leader and complete the service term living and serving together. Members are responsible for completing Corps Training Institute, earning 1700 service hours, participating in physical training, and contributing to various team activities.
Team Leader
Team leaders are assigned a team of eight to 10 members. This role is not a staff position; however, team leaders are expected to guide and support the team throughout the service term. Team leaders are responsible for completing Team Leader Training, prior to member arrival. Team leaders conduct daily team activities and serve as the liaison between the team, the project sponsor, and AmeriCorps NCCC staff. Please note anyone may apply to be a team leader. Prior service experience is not required.
Join NCCC Traditional Corps
| Position | Apply: | Start Term: | Train in: |
| --- | --- | --- | --- |
| Team Leader | Nov. 1, 2023 - Feb. 29, 2024 | June 2024 | Vicksburg, MS |
| Member | Dec. 1, 2023 - March 31, 2024 | July 2024 | Vicksburg, MS |
Need help with the application? Check out our How to Apply section for step-by-step instructions on applying to AmeriCorps NCCC.
Not ready to start your application? Connect with us first for application resources and more information.
Benefits and Eligibility
Benefits and Eligibility
Learn about the benefits during, and after, your service term with AmeriCorps NCCC. Find out more about the requirements to serve as a team leader or member.
Resources for Members and Supporters
Apply
How to Apply
Step-by-step instructions on applying to AmeriCorps NCCC.
Hear From Current Members and Alumni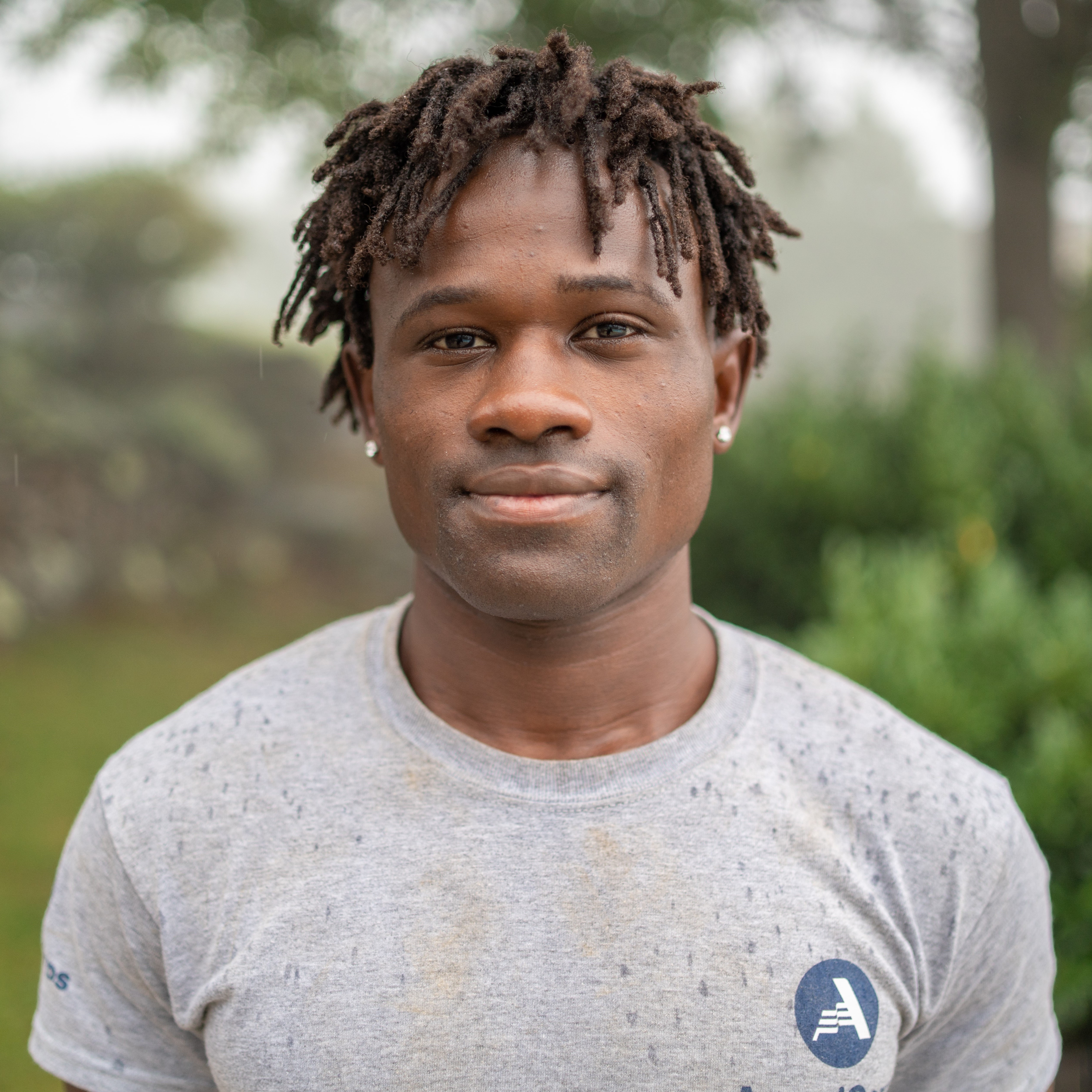 "To put it simply, my motivation for joining AmeriCorps was that I wanted to do what I could to help those who are less fortunate or going through a hard time. It's always been a dream of mine to volunteer with an organization to help make our communities a happier place. I love helping people and seeing the family smile when the work is done. It feels like a dream." - Noah
AmeriCorps Alumnus, AmeriCorps NCCC, Traditional Corps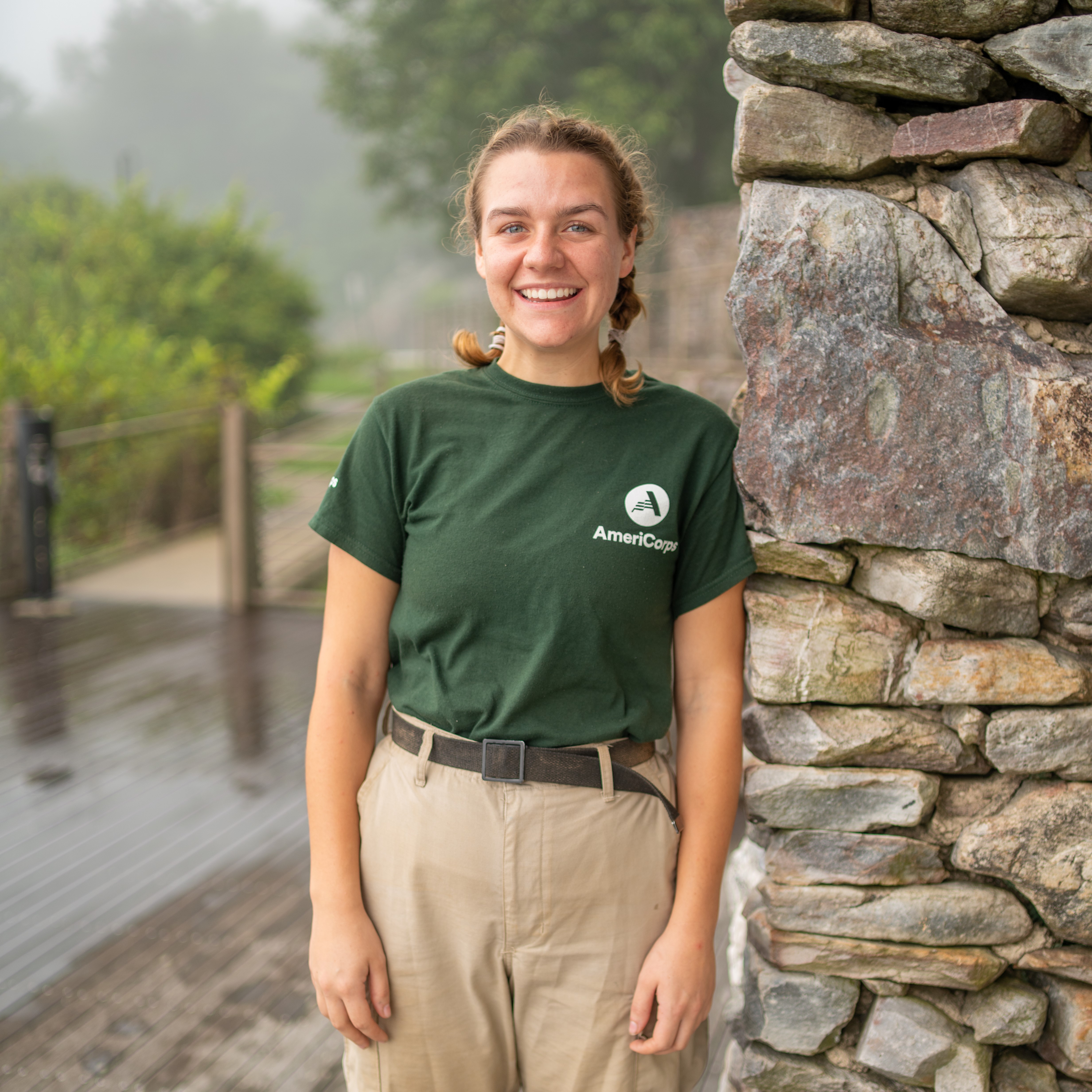 "The most rewarding part of service for me with AmeriCorps NCCC has been the connections we've made with community members and organizations. It's great meeting new people and then realizing the impact our work has on the communities we serve." - Chrissy
AmeriCorps Alumna, AmeriCorps NCCC, Traditional Corps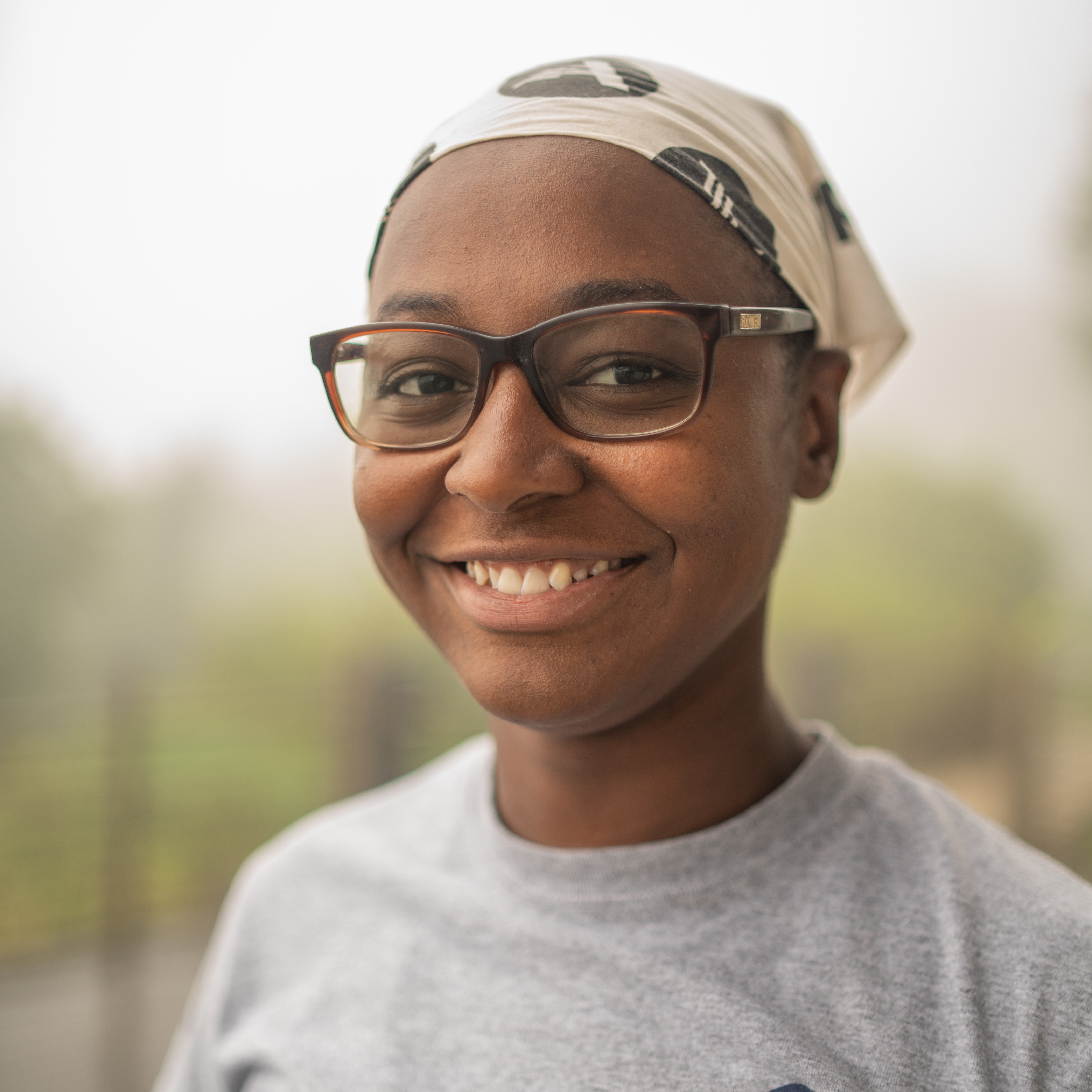 "I joined AmeriCorps because I was in search of a challenge and wanted to explore and push my limits outside of my comfort zone. I wanted to gain new skills and perspectives while engaged in team work before earning a degree in social work or public administration." - Michael-Anne
AmeriCorps Alum, AmeriCorps NCCC, Traditional Corps
Get in Touch with AmeriCorps NCCC
Whether you're ready to take the next step with AmeriCorps NCCC or if you're still getting to know your options, we are here to help.